Kai is happy to welcome you back to traditional Ashtanga Practice via Zoom.
Starting January 23, 2023. Our online schedule goes as follows:
---
Mondays 5:30pm – 6:45pm PST
Intro to Second Series.
This class is challenging and considered to be of intermediate level. All levels are welcome.
This online class is 75 mins in duration. Expect have fun, work this dynamic second series improv sequence. We will focus on backbends, backbend warm up and cool down. Not to mention, we will expand on hip opening asanas (yoga postures) in preparation for a safe and effective dynamic and invigorating yoga practice.
Saturdays (except for moon days) 10:00am – 11:30am PST
Traditional Led Primary Series as taught at SYC in Mysore, India.
This class offers little to no alignment cues. And is counted is Sanskrit. Highly recommend you're familiar with Ashtanga practice. This class is strength building and will focus your mind over time with the benefits of moving meditation and breath control.
Drop in for one class $25.
---
Important note:
East Village members with existing pass from our studio location in East Village, SD.
You can redeem your annual membership, 10 class pack or 5 class pack you purchased at Kai Yoga East Village before closing. Meaning those passes can be used for online classes through March 1, 2023.
Class payment is required before registration via Venmo. Please see Venmo QR code
Zoom link will be sent after registration. Email us with any questions or find us easy on IG.
I can't wait to see you on the mat and to focus on yoga practice.
With warmth,
Kai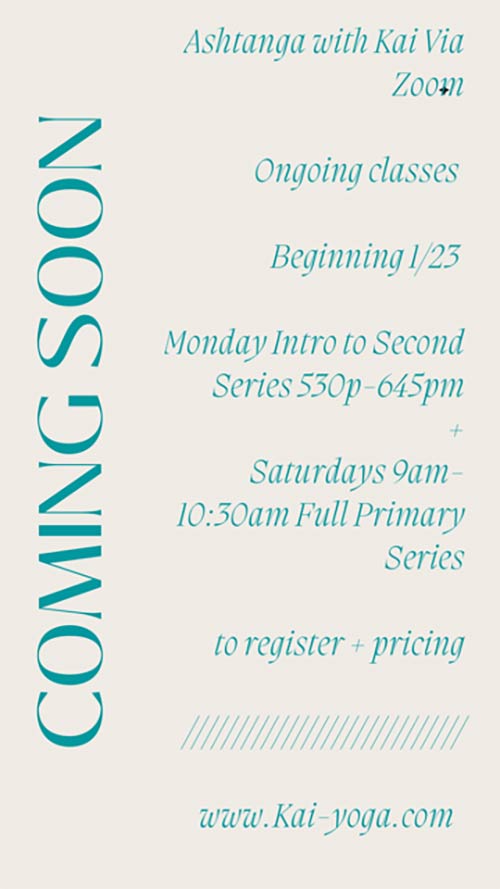 QR CODE FOR VENMO PAYMENTS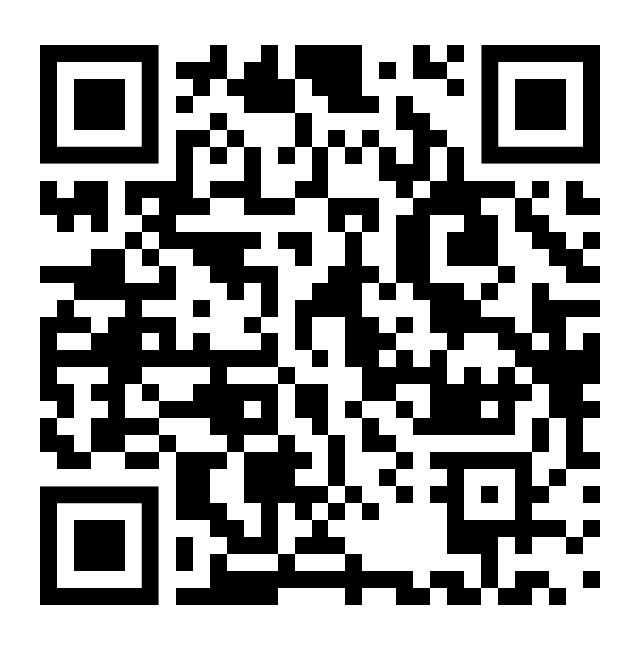 DIRECT LINK TO KAI YOGA VENMO