NEW MOON & FULL MOON CHILL
with Enery, Reiki Practitioner and Kai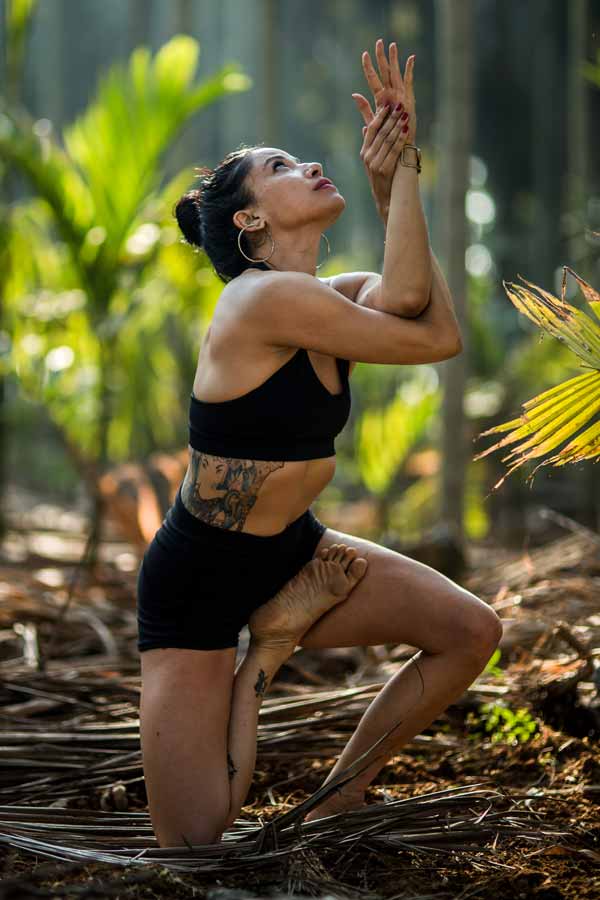 Kyleen "Kai" Maciel
San Diego Born, Kai specializes in Mysore Practicum as taught in KPJAYI in Mysore, India in traditional format and kids yoga.
Kyleen is a avid lover of travel, photography, music, dance and creative entrepreneurship & writing.
Her style in the yoga room, is strong and supportive, tailoring the practice to the individual is what she loves. Her teachings are rooted in ashtanga yoga origin. 4 trips to India, brought her to open Kai Yoga Flagship Studio space in East Village.
Teaching yoga asana full-time and providing a safe space for others is her ultimate work.
With over 10 years of fitness and yoga experience and practice, she welcomes you to the studio that has been 8 years in the making.
A dancer, since the young age of 7. And still dances to this day in her downtime.
Dance formats, include tap, jazz, ballet, Mexican folklore dance in her childhood. A career, exotic dancer.
Mindful and intuitive movement, such as, pilates and dance continue to be essential to her daily practice. In addition, to daily ashtanga practice.
Kyleen runs the morning ashtanga mysore program with Andre Harris. She teaches in studio private sessions daily. In addition, to kids and teen yoga and group classes.
Kyleen resides in East Village with her cat Mimi.